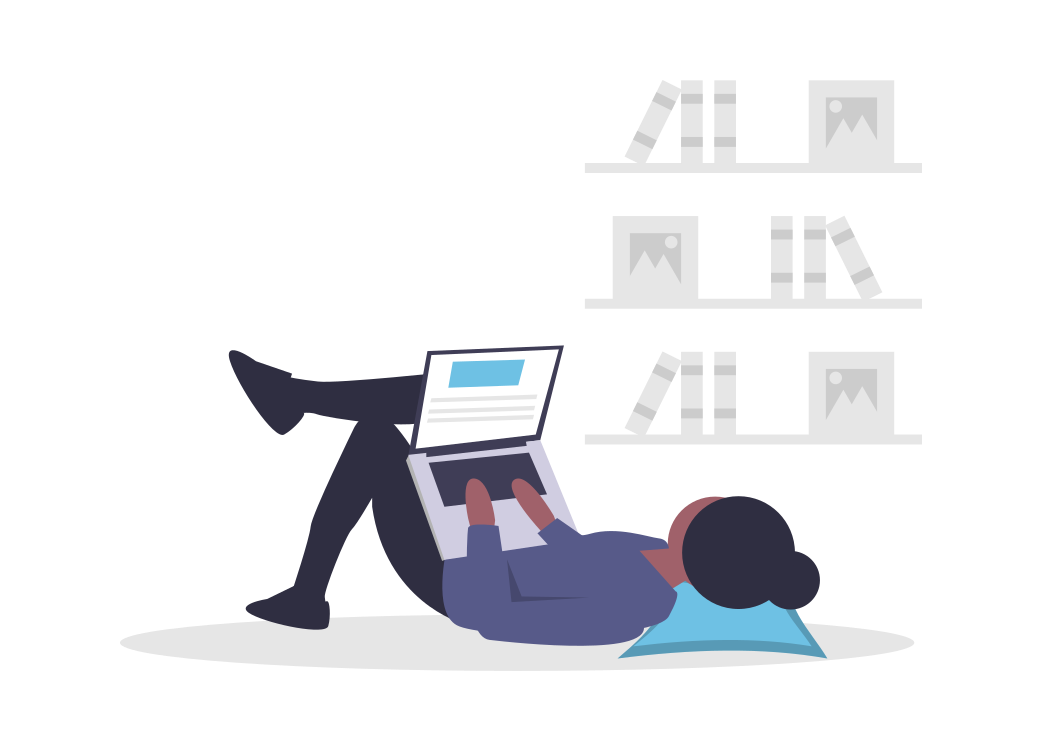 Welcome to WindMill KSP
The Knowledge Sharing Platform is the heart of the WindMill Project, a training programme for Early Stage Researchers in Machine Learning and Wireless Communication. On this platform, the project's participants share their knowledge within and outside of the project's network.
One of the potential solutions for tackling the problem of RF congestion is integrating sensing and communication infrastructures in a...
Read More
My life experiences have taught me one thing: always expect the unexpected. I am Anay Ajit Deshpande, pursuing my PhD...
Read More
My name is Parham and I want to share my journey in ITN WindMill project with you. I was born...
Read More
What is the purpose of a summer school? Some of the hallmarks of Marie Curie projects are mobility and networking...
Read More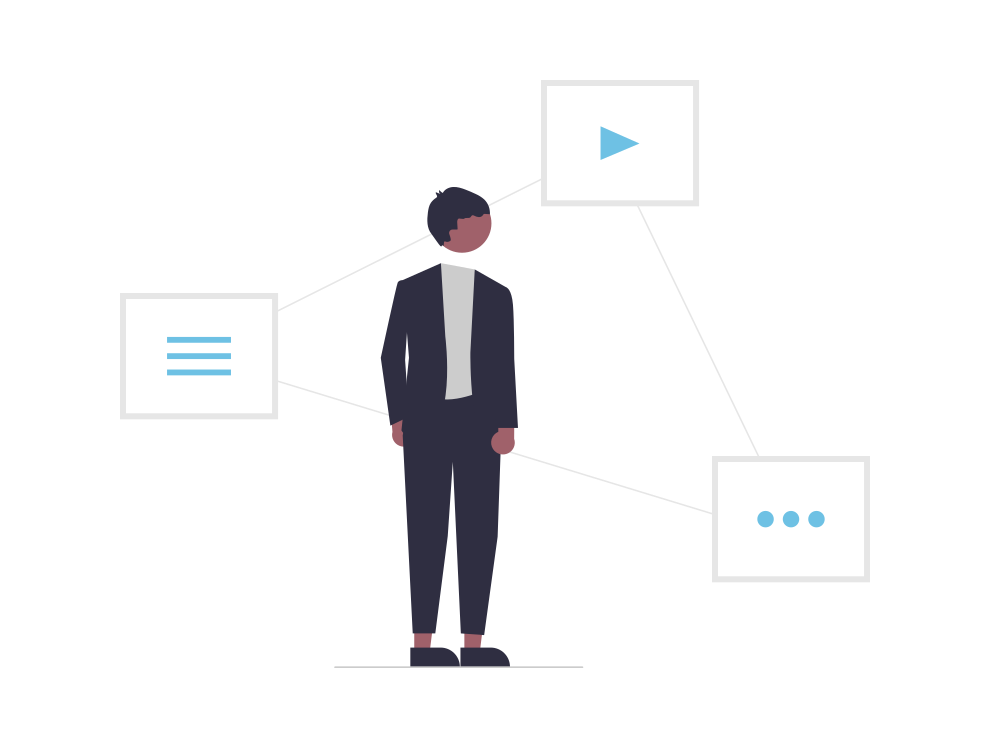 Want to learn more about the project?
Visit our
main website
, where you can learn more about our goals, news, partners and the nature of the whole project.