Shirin received her BSc degree in Electrical Engineering and Communication Systems at Sharif University of Technology, Tehran in her home country, Iran. Later, she obtained her MSc degree at the same university; her Master thesis being about online recommendation systems. She is now doing her PhD at ETH Zurich and Swiss Data Science Center. Her thesis explores Adversarial Variational Learning, under the supervision of Fernando Perez-Cruz.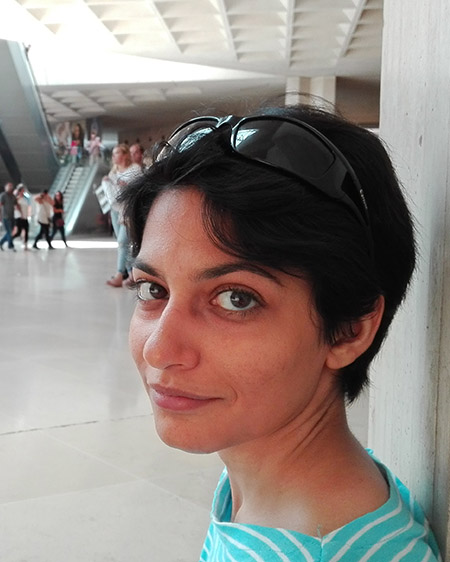 Roberto completed his Bachelor's degree in Computer Science in his home Brazil, then went on to pursue his Master's degree in Informatics at TU München in Germany. He is now based in Barcelona at his host institution CTTC, working on his doctoral thesis in the field of Machine Learning For High Dimensional Observations. His supervisors are Xavier Mestre and David Gregoratti.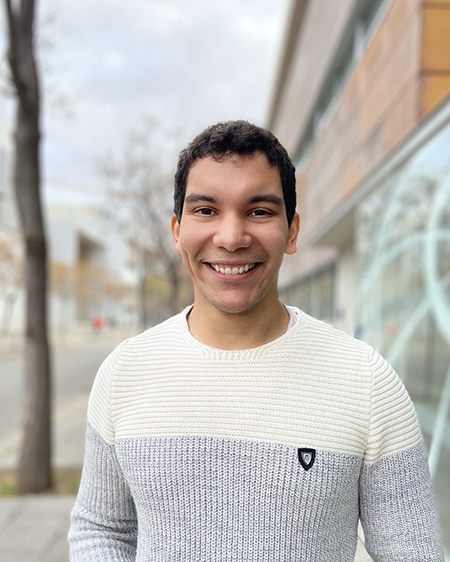 Originally from Shiraz, Iran, Parham completed his Bachelor's degree at Shiraz University and continued to pursue his Master's degree from Khajeh Nasir Toosi University of Technology in Tehran. Currently, he is a PhD student at Aalto University in Finland, working on his thesis about Channel charting for wireless channel prediction with his supervisor Olav Tirkkoen.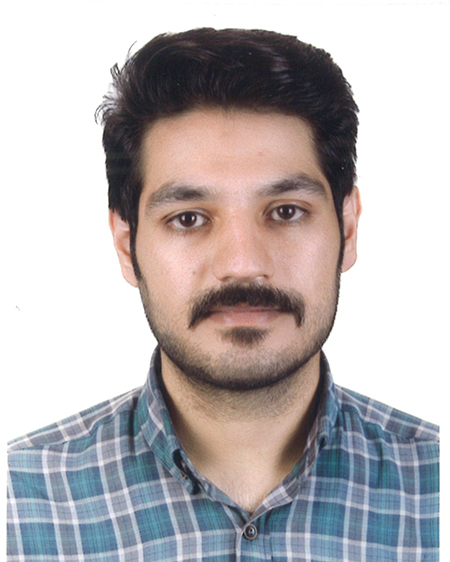 Matteo from Vicenza, Italy, is currently a PhD student at EURECOM in Sophia Antipolis, under the supervision of professors David Gesbert and Marios Kountouris. His project explores Machine Learning approaches to distributed wireless communication systems. Prior joining EURECOM, Matteo spent his last academic year in an exchange programme between the National Taiwan University and the University of Padova, receiving his Master's degrees from both institutions.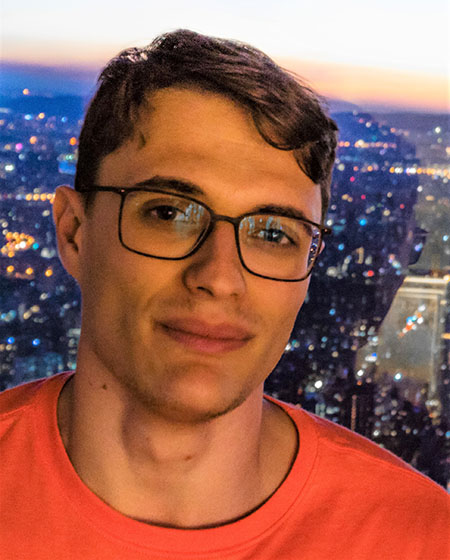 Coming from Málaga, Spain, Cristian completed his Bachelor's degree in Telematics Engineering and he was awarded with his Master's degree in Telematics and Telecommunication Networks at his hometown at the University of Málaga. After that, he moved to Denmark where he became a PhD researcher at Aalborg University. Under the supervision of Prof. Elisabeth de Carvalho, he is developing his project focused on Predictive Machine Learning for multiuser beamforming.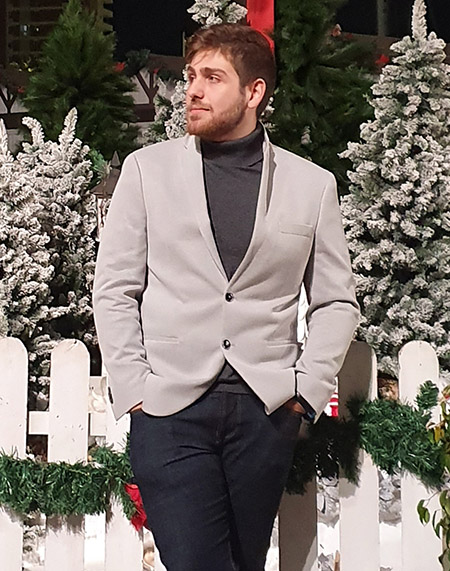 In 2015, Sergey received Master's degree with honours in Wireless Systems and Networks from Russian Technological University. Then he joined Huawei Technologies Russian Research Centre as a senior research engineer. His PhD research direction is "Machine Learning for Real-Time Radio Signal Processing" and is conducted at Ericsson Research under the supervision of Hugo Tullberg and Gabor Fodor.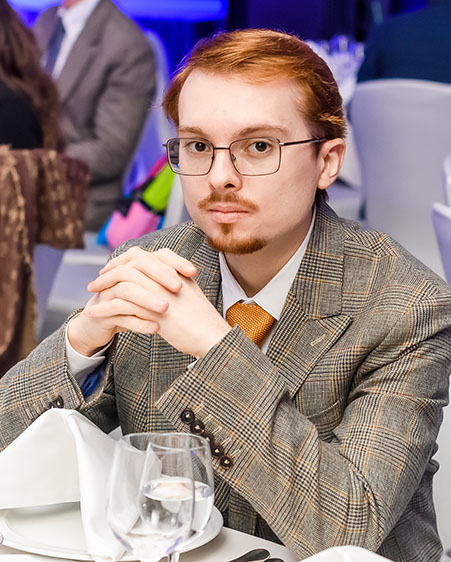 Muhammad is from Pakistan, where he also received his Bachelor's degree in telecommunication engineering from the University of Engineering and Technology Peshawar. This achievement was then followed by a Master's degree from the University of Ulsan South Korea on a fully funded scholarship. As a part of the WindMill project, he is based at CTTC Barcelona under the supervision of Monica Navarro. His project is on machine learning for massive connectivity and massive random access.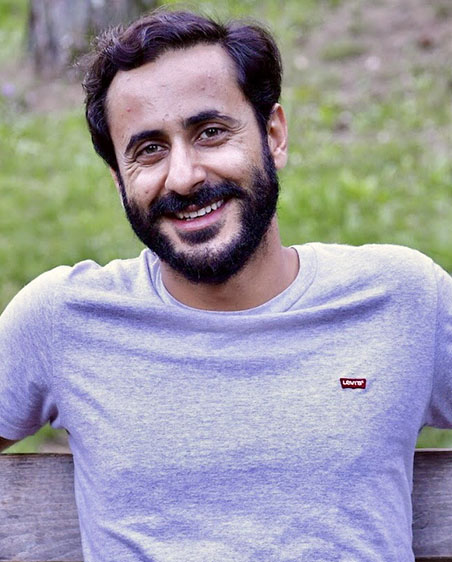 Chien-Cheng (a.k.a Stanley) is a Ph.D. researcher at Aalborg University in Denmark. His research focus is on optimizing the URLLC metadata/data flows via machine learning and his supervisor is Cedomir Stefanovic. Before studying in Denmark, Stanley began his academic career at National Chiao-Tung University in his home country, Taiwan, from which he holds both his Bachelor's, as well as Master's degree in Computer Science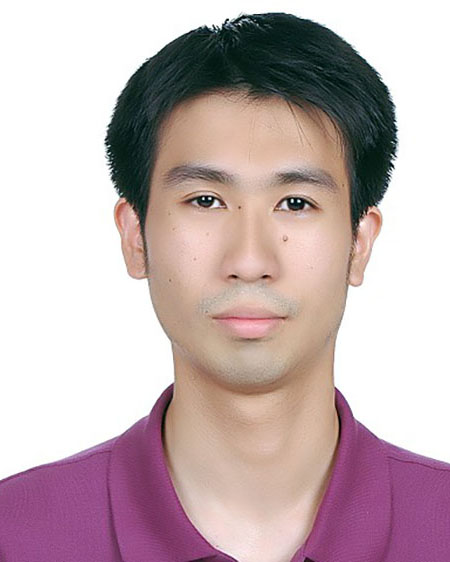 Ayesha's professional career began at University of Engineering and Technology in Lahore, Pakistan, where she did her Bachelor's in computer engineering. Afterwards, she received a fully funded scholarship for her Master's in computer science at Korea Advanced Institute of Science and Technology. She is now based at Worldsensing in Barcelona, working on her project in resource orchestration in large industrial wireless networks. Her supervisor is Denis Guilhot.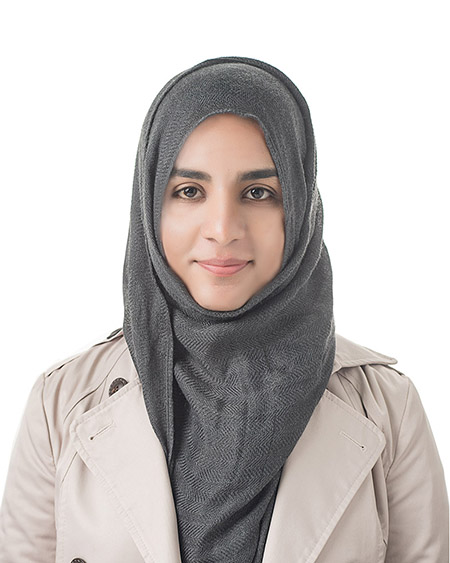 Anay, originally from India, completed his Bachelor's degree in electronics and communication engineering at VIT University in Vellore, India. His next steps took him to Germany, where he received his Master's degree in Information and Communication Engineering at TU Darmstadt. With the assistance of his supervisor Andrea Zanella, Anay is now pursuing his PhD at University of Padova, Italy. His project is focussed on Anticipatory Techniques For Wireless Network Optimisation.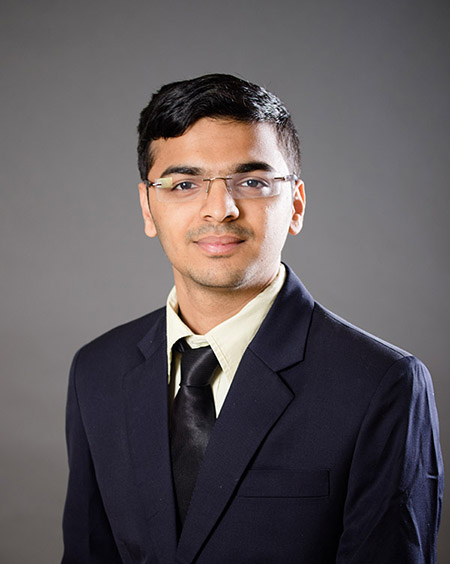 Dariush's education is tied to Tehran, where he did both his Bachelor's at Shahid Beheshti University of Tehran, as well as his Master's degree from Amirkabir University of Technology or Tehran Polytechnic. Under the supervision of Stephan Sigg, Dariush is now a PhD student at Aalto University in Finland, conducting research in machine learning and gesture recognition using Radio Frequency (RF) sensing.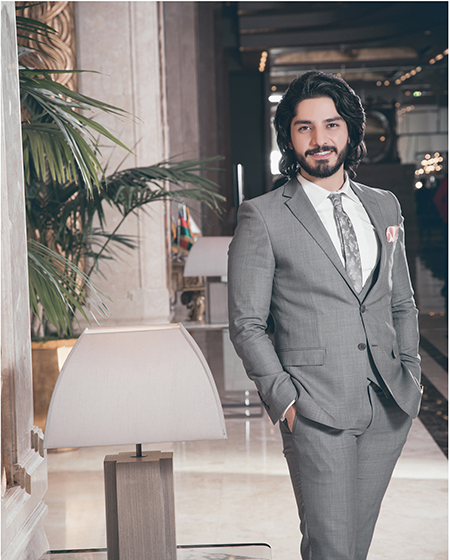 A native of Brazil, Pedro graduated from Federal University do Rio Grande do Norte, receiving a MSc in electrical and computer engineering. He is now based in BOSCH Research Renningen in Germany, supervised by Nikolaj Marchenko. The project he is writing as a part of his PhD is titled Applying Machine Learning for Reliability and Latency Optimization in Industrial Wireless Network.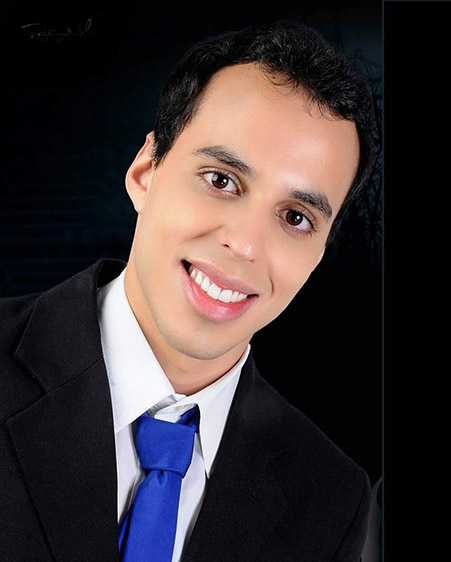 Mateus is from Fortaleza, Brazil, where he completed both his BSc and MSc in Teleinformatics Engineering at Federal University of Ceará. Now, he is a PhD student based at Nokia Bell Labs under supervision of Jakob Hoydis and Alvaro Valcarce. The theme of his research is "Machine Learning for Radio Resource Management".